How Your Order Is Fulfilled

You may be wondering what goes on behind the scenes at Grand World Music, particularly when your order is placed. Here is a look at that process.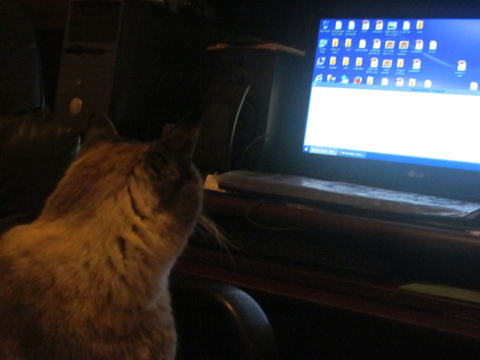 First, the computer is checked for new orders, and the details are printed up.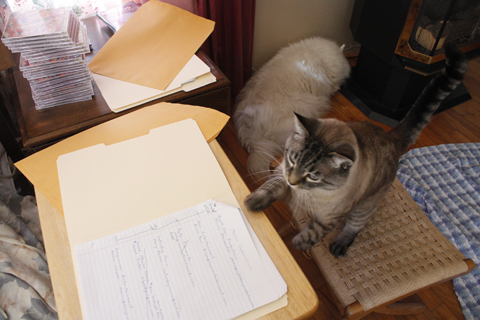 Then, the order details are brought to the packing & shipping room.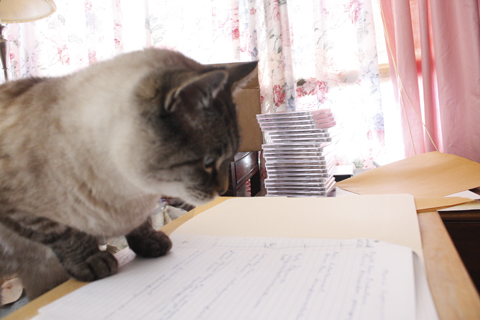 Next, the order information is carefully reviewed.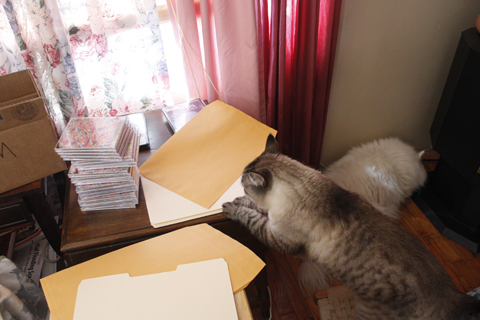 The envelope is made out; then the CD's are put inside!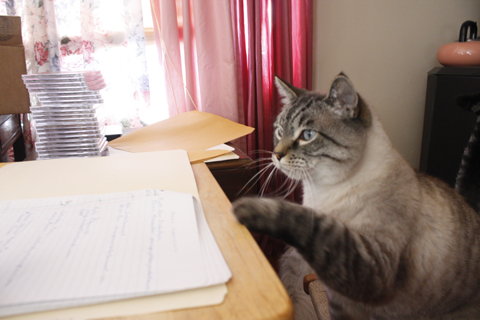 All information is double-checked.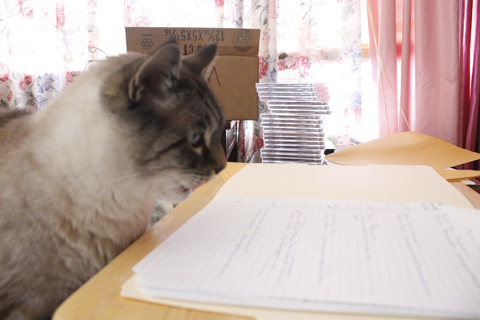 Then it's on to the next one.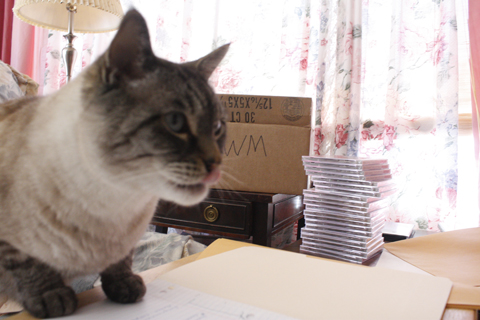 All done.
Now it's up to the mailman.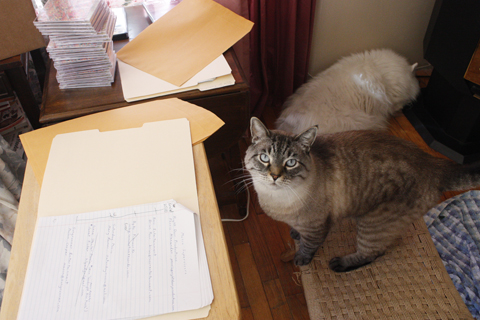 We hope this tour has been informative, and we look forward to shipping our next CD to YOU!





All Content Protected Copyright 2019-2007© Grand World Music™ / Jesse J. Smith All Rights Reserved