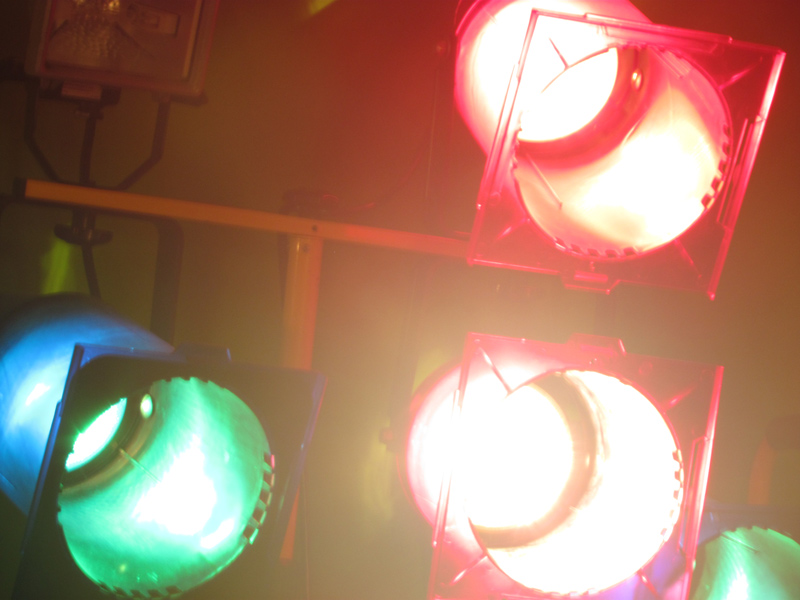 All songs on this site and more are availible for various types of licensing, including:


I'm very open on licensing, and accept many free offers. Email, and we can work something out.

Jesse is the rights holder, and all inquiries will be responded to promptly & professionally.

Editing and alternate versions to songs may be available also.
Please email business@grandworldmusic.com to contact Jesse for a license or more information. Thanks.


All Content Protected Copyright 2019-2007© Grand World Music™ / Jesse J. Smith All Rights Reserved