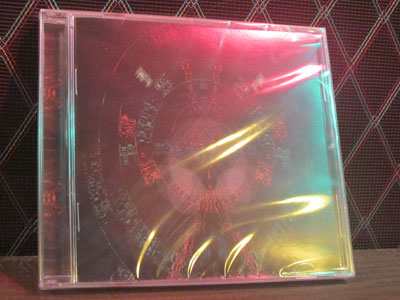 Use the "Download Sample" to save the song sample to your computer.
The "Download" link is a 192k mp3, and is all 17 album samples edited together into one big track.






(All samples together as one song file - 31mb / 22min.)




Please do not upload, file share, provide a direct link to a music file,
(or anything else along those lines for these song files), without permission. If you wish to share any of these song files online,
please do so only with a link to this entire page, or contact the artist first.
Thank you.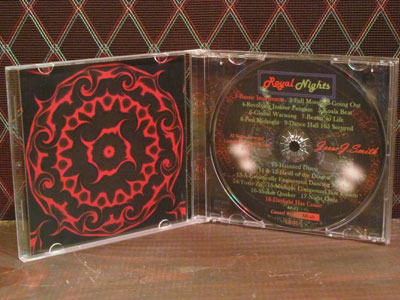 Album Description
A wide range of medium paced instrumental Electronica, Jazz, Rock, & Novelty songs.

Album Details:
17 Songs/ 18 Tracks
60 minutes
1 Standard CD disc
Standard size jewel case with full color art
Glossy 4 Page color booklet stapled

Performed, Written & Produced By:
Jesse J. Smith

Recording Details:
This album was digitally recorded almost entirely with a sequencer keyboard, except for Beatin' to Life, which has electric bass through a tube amp & microphone, and Shaker Quaker, with a guitar through the same. Mixing, mastering and additional overdubs were done on a 16 track, 24 Bit digital mixer/recorder. No programming, auto-loops, drum machines, tempo boosts or quantizing was used, except for a rhythm arpeggio on MCJF. These songs were recorded primarily between August 2006 & february 2007.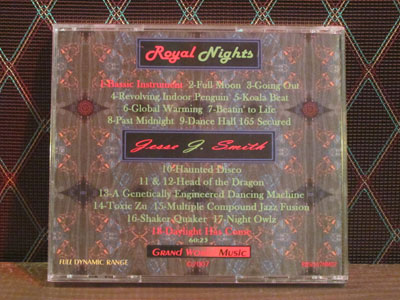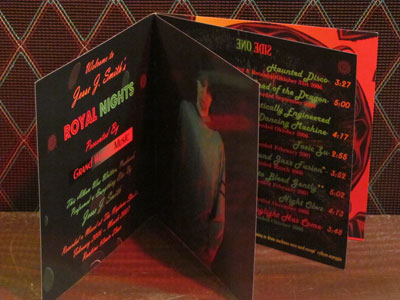 View Album Ordering Information

View Other Albums

All Content Protected Copyright 2019-2007© Grand World Music™ / Jesse J. Smith All Rights Reserved