Rhythm Cargo
(Expanded Edition)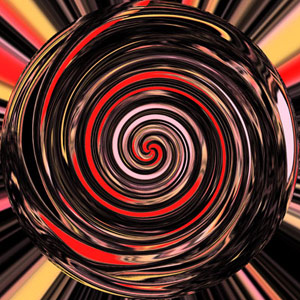 Use the Download links to save the free song samples to your computer.
The Download Sampler link is a 192k mp3, and has all 13 album samples edited together into one track.
Individual song samples are 320k mp3's.


Song Samples

<ALBUM SAMPLER CONTAINS EVERY SONG SAMPLE FROM THE ALBUM IN ORDER.
<LINKS TO STREAM FROM ADDITIONAL SITES CAN BE FOUND HERE.


Rhythm Cargo Album Sampler
ROCK - JAZZ - ELECTRONICA - INSTRUMENTAL
Download Sampler
(1 Track - 13 Samples / 17mb)


Tunevent
ROCK / INSTRUMENTAL
Download Sample

Emerald City
ELECTRONICA / ROCK / INSTRUMENTAL
Download Sample

Rock Holiday
HOLIDAY / ROCK / INSTRUMENTAL
Download Sample


All songs listed further down this page

---
Digital Download Store Links


Digital downloads of single songs & full albums can be purchased at these select retailers.
Click on the company name to go to the corresponding album on their site.
Some of the links here use browser cookies, but a little more support goes to the artist when you use them.


New Special: Get both Rhythm Cargo & Organic Rock together for a discounted price.


| | |
| --- | --- |
| Organic Rock & Rhythm Cargo | CD Baby |
---
View other purchasing options

View other albums by Jesse J. Smith

---



Disc 1
(Rhythm Cargo)

Download All
(Rhythm Cargo Sampler - 17mb)



Disc 2
(Single Versions)



1- Thundercover
2- OK
3- Rock Holiday
4- CC Pop
5- Emerald City
6- Sunset
7- Electric Gia
8- Tunevent (Split 1
9- Tunevent (Split 2
10- Breakz
11- Easy
12- Time Bomb
13- Mind Kicker
14- Space Hum
15- 666
16- Tunevent (Album Version Unsplit
17- Emerald City (Single Version 2
18- Tunevent (Single Version Unsplit


Please do not upload, file share, provide a direct link to a music file, or anything else along those lines
for these song files. If you wish to share any of these song files online, please do so only with a link to the entire page.
Thank you.




Album Description
Instrumental Rock, Jazz & Electronica.
This album, by music artist Jesse J. Smith, contains a wide assortment of songs, and is his most diverse release. Guitars & keyboards play an equal role, and tracks are just about evenly split between guitar-rock, jazz, and keyboard-electronica, with no compression or EQ changes (so EQ your stereo to flat when possible).

The second disc, set to the same track order but with shorter song lengths, changes the dynamics of the original album, creating an alternative version to the original that can be played as is, or used to mix your own version of the album.

Album Details:
31 Songs / 33 Tracks
108 minutes total
CURRENTLY AVAILABLE IN DIGITAL FORMAT ONLY
CD PRE-ORDER AVAILABLE

Performed, Written & Recorded By:
Jesse J. Smith

Recording Details:
This album was recorded with an old, high-end, digital mixer/recorder; with Electric Guitars, Electric Bass, Tube Amps, a Keyboard, Wah, Cymbals, Cow Bells, Microphones, Xylophone, Delay, Chorus & Reverb. These songs were recorded primarily between February & April 2008.



---------------------- Jesse J. Smith ---------------------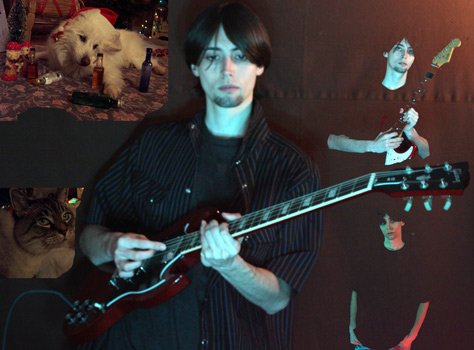 -------------------------------------------------------------


Jesse J. Smith is a music artist of rock, electronica, jazz, and classical music.

He freely mixes instruments & styles together to create unique new music.

His music audience is just as diverse too, as his music is just as popular in America as it is overseas.

He has released several albums that range in rock, jazz, electronica & classical, which can be viewed on the Artist page,
and purchased direct from the Purchase page on this site.

Also on that page are official links to other sites where Jesse's music can be streamed & purchased digitally.

Thanks for reading, and enjoy the music.

All Content Protected Copyright 2014-2007© Grand World Music™/ Jesse J. Smith All Rights Reserved